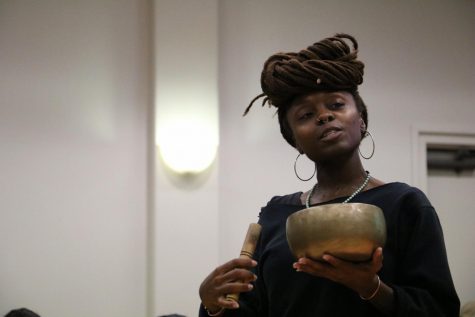 Jocelyn Hernandez, Staff Reporter

December 7, 2018
Hundreds of De Anza College students clapped, shouted and stomped to the beat of the hip hop movement at the third annual Rock the School Bells Event hosted by the Men of Color Community on November 29. According to Erick Aragon, Faculty and Director of Outreach,  in an attempt to "engage the community in a different way", the Men of Color Community, ...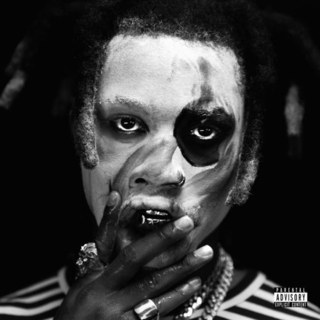 John Bricker, Staff Reporter

August 4, 2018
Denzel Curry's dark rap epic "TA13OO," released on July 27, falls short of its own conceptual ambition while still offering plenty of intense, diverse material. The Miami rapper broke out in 2015 with his meme-fueling single "Ultimate," which showcased his trademark, hard-hitting lyricism a...