Dons baseball crushed in big loss

1

min read
The De Anza College baseball team took a big 16-4 loss at home on Tuesday March 12 against San Mateo College.
San Mateo were ahead of De Anza from the get go. The first 3 innings went slow but the top of the fourth was when it all went downhill for the Dons.
Head coach Erick Raich visibly showed frustration during the game over multiple errors by players.
"We don't communicate on bunts which we practice all the time and it affected us in the long run," said Raich.
De Anza committed big errors such as dropping fly balls, which ultimately cost them the match.
"Dropping fly balls was one of our biggest issues today," Raich said. "It led to San Mateo scoring a lot and creating momentum for them."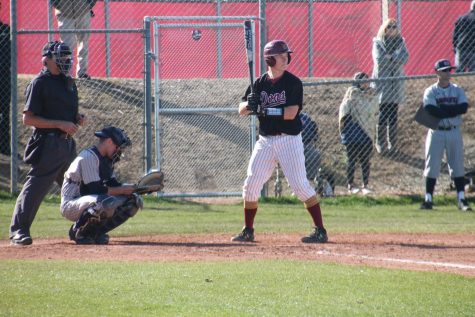 Raich said he believes the team can pull it together despite their season starting off slow. "I think we can get more wins this year once everyone starts doing what they're told," said Raich. "Once they do that I think we'll start moving in the right direction as a team."
Angus Stayte, 20, communications major, was one of the rare bright spots during the game, as he got a point up on the board with a stellar home run.
"It felt good to hit that home run especially because I knew the pitcher and it felt good to go yard against him," said Stayte.
Stayte was disappointed with the loss but was adamant they would turn it around.
"It didn't feel good especially because we lost by so much," said Stayte. "But I think we'll get it together by the next game."
About the Contributor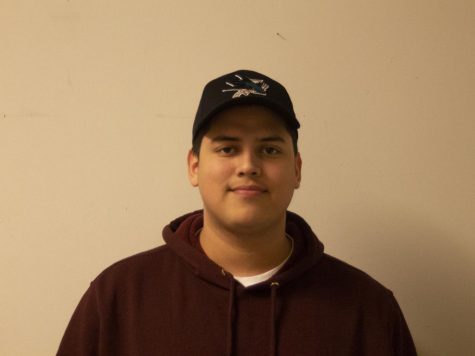 Gabriel Barrenechea, Sports Editor
My names Gabe and I'm the sports editor at La Voz news. I love talking about sports and spend most of my free time watching sports. My goal is to keep...