De Anza students and faculty react to extended stay-at-home order

1

min read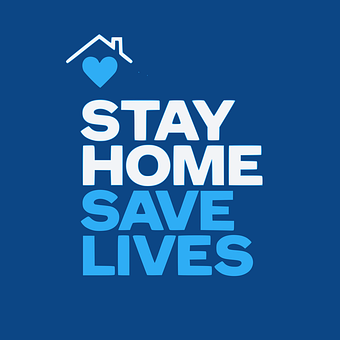 Under a new stay-at-home order, De Anza College faculty and students face an unknown number of online quarters. 
"The virus has served as a conundrum," said Warren Haack, film/TV professor. "Although this quarter has been much better compared to others, I am facing difficulties with how to teach an in-person class online." 
Haack said that he is willing to teach five students at a time in person.
"As social animals, we need to be in an environment that allows for learning in person," said Haack. 
Online teaching may offer other benefits, though. English professor Brian Malone said that he was grateful for the saved time.
"I not only have more time to devote to my classes but to myself as well," Malone said. "Living in Santa Cruz County contributed to a two-hour road trip commute [before the pandemic]."
Although professors said they prefer to go in-person, they are grateful to teach in any format.
"I believe the district has been making good decisions in regards to keeping staff, faculty and students safe," Malone said. 
This safety may sacrifice student involvement. Michael Caruso, a 19-year-old film/TV major, said that online classes felt less appealing. 
"I feel a lot less involved with school even though I am taking more classes this quarter," Caruso said. "It feels less like school and more like a bunch of busywork."
Caruso said he hopes De Anza reopens soon.
"I definitely think we should go back during the summer and fall [since many] experiences were taken from us," Caruso said. "Even going back wearing masks and distancing will do."
About the Writer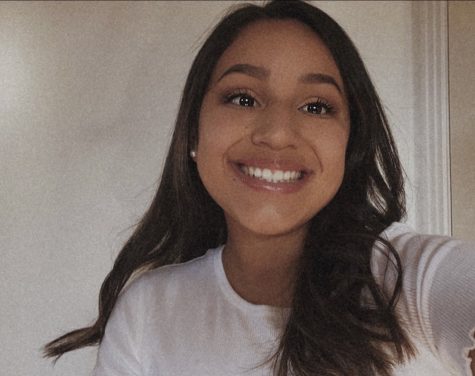 Athyna Palafox, Social Media Editor
My goals in journalism are to become a great writer and to have written as many stories as possible.