Academic Senate addresses Title IX changes, concerns from Asian-Americans over presidential candidates

3

min read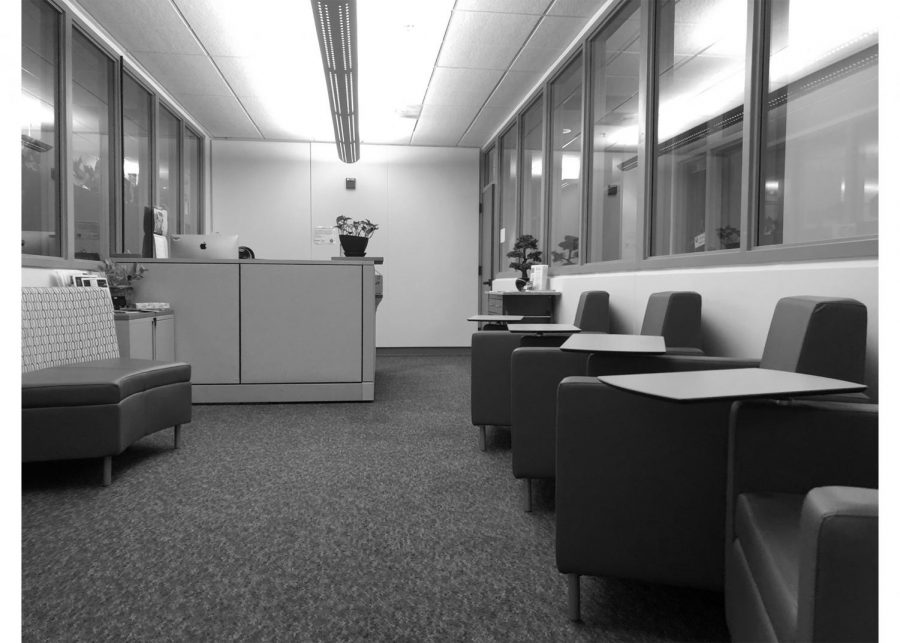 At Monday's Academic Senate meeting, Laureen Balducci, dean of counseling and disability support programs and services, announced there will be significant changes regarding Title IX going into effect on August 20.
Title IX, which was originally enacted in 1972, states that students cannot be excluded from or discriminated against within the education system.
The changes were enacted by the U.S. Secretary of Education, Betsy Devos.
The biggest change will be to the definition of sex within the law, which will be narrowed to include rape, incest, dating violence and stalking.
Because of California's evidentiary standard, cases reported on campus will not be charged as criminal cases unless the student files charges with the police.
However, even if the student files with the police, the case will be out of De Anza College's jurisdiction, Balducci said.
"Another change for us is the live hearings for cases, we'll be part of the grievance process from now," said Balducci.
Live hearings will be held in front of a panel coordinated by the Dean of Student Development Michele Le Bleu Burns.
All parties involved will have a chosen adviser representing them, or have one appointed.
In addition, if a student experienced sexual harassment or assault while learning abroad, the college does not have a responsibility to report it, said Balducci.
"Even though we don't have jurisdiction to do a hearing over that, it may still be student conduct code was violated and that's where we would need to get involved depending on what the infraction was," said Balducci.
Under new changes, faculty will still be considered responsible employees, which means that they have the responsibility to report sexual misconduct.
Students will be educated on the new changes through the Title IX website, workshops, and new student orientations.
Balducci said Devos made the changes to update the way colleges handle sexual misconduct.
"She wanted to bring more balance to the way colleges and universities investigate and decide sexual misconduct allegations for both the complaining party and the responding party," said Balducci.
Genevieve Kolar, student trustee, said she has mixed feelings about the new changes.
Students may report if they were victims of sexual harassment to a member of staff in confidence, said Balducci.
"The confidential person on our campus is still considered the health center and psychological services," said Balducci.
The updated version of Title IX requirements will be available on August 14.
Concerns over presidential candidates
The Academic Senate also discussed a letter the presidential hiring committee and Chancellor Judy Miner received from the Asian American and Asia Studies Department and the Asian Pacific Association, which addressed concerns about the presidential candidates.
The letter was written after two of the candidates said they did not have any special knowledge or particular work experience with either Filipinos, Pacific Islanders or Southeast Asian students during the forums.
The three remaining candidates include Lloyd Holmes, Wei Zhou and Bryan Reece, who have finished both the faculty and student forums.
"In the recorded interviews, there is no mention at all of AAPI communities students, faculty staff or community members," said Mae Lee, intercultural studies professor and department chair of Asian American and Asian Studies.
The letter also mentioned that Santa Clara County has a large demographic of Asian Americans and Pacific Islanders.
According to the De Anza College Census Enrollment Comparisons Report, De Anza College has a total of around 8,000 Asian American, Filipinx and Pacific Islander students this spring quarter.
Lee said she wants a candidate with substantive knowledge or insightful work experience with the AAPI students and community.
"De Anza is a top community college not just regionally but across the country and I know that so many of my colleagues want some bold leadership and who can lead us into the future," Lee said.