How to Rent From the DASB Bike Rental Program

1

min read
About the Videographers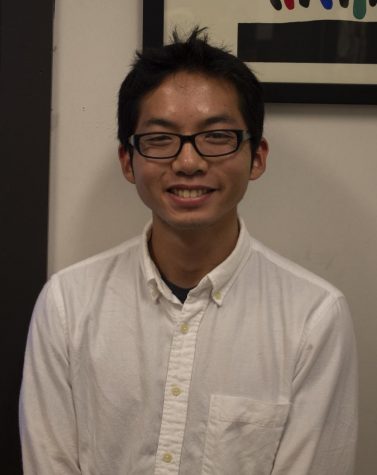 Andrew Shinjo, News Editor
Andrew Shinjo is a journalist, physics student and public policy advocate. In his spare time, he enjoys work as a semi-professional nature photographer....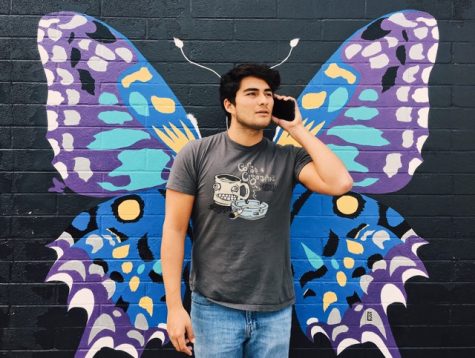 Jack Molmud, Video Editor
Jack Molmud is a long time staff member at La Voz and handles the videos that are produced and edited in our office. Jack is a third year student at De...