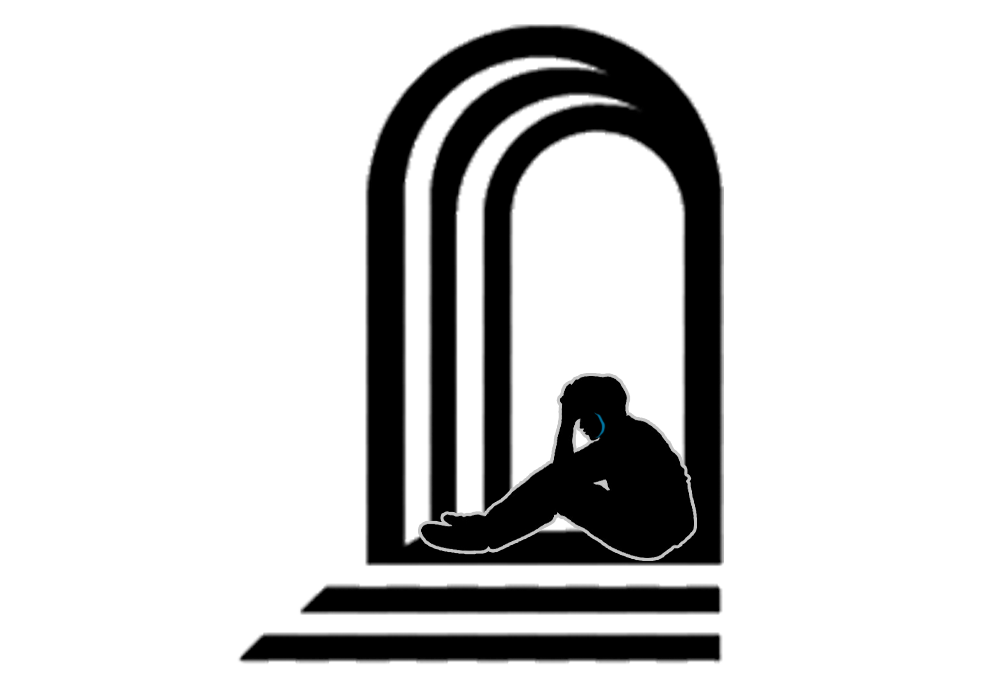 Top 5 Places to Cry on Campus

2

min read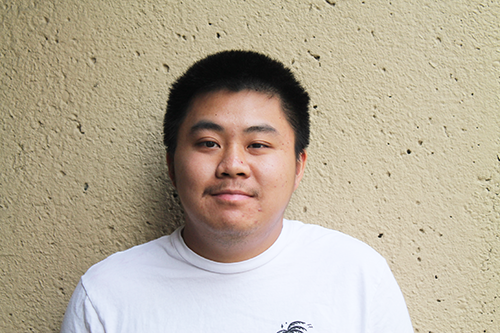 Tommy Pham
Sometimes being a college student and balancing a social life can be stressful, and even scary. Maybe you just broke up with your significant other, failed an important exam, or maybe chasing a degree seems impossible. Crying is only human and sometimes you just have to let it out and cry. Being a college student is already saddening enough. That's why I compiled this top 5 list.
Number 5: 
The benches that are in between Parking Lot E and the Science Center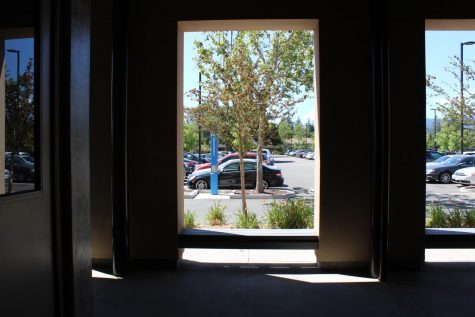 I choose this place because the benches aren't too crowded and the people that are usually sitting at the benches have their headphones in so they probably won't even notice you. The only time there are people is when they are waiting for a class near the G building, plus the people who parked in Parking Lot E, but they usually mind their own business. Also, there is a wall between each bench, so it's more private and isolating.
Number 4:
East Cottage near The California History Center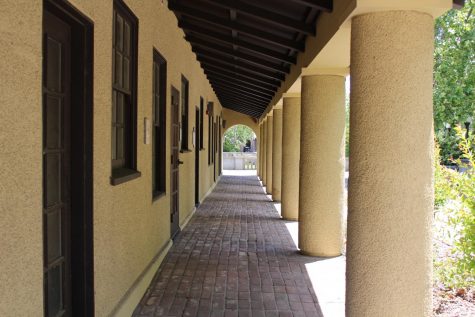 When I'm on campus I don't ever see anyone here at the East Cottage. So, it makes for the perfect place when you just want to let it out and cry. I don't think anyone would notice you either because no one really goes this direction because of the renovation of the Flint Center Parking Structure.  Also, you get a historic vibe, and you can just sit around without getting those looks.
Number 3:
The tables on the side of The California History Center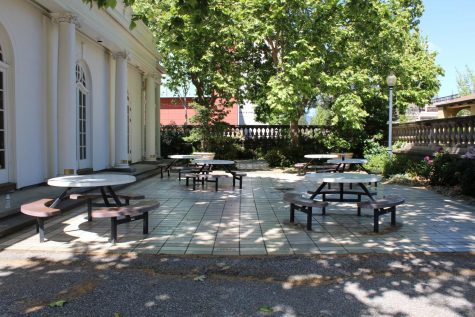 I've only seen a few people study here, and they all seemed pretty busy. This makes for a great place to cry because if everyone is busy, they won't try to talk to you, and you can cry all you want. Also, if you want to write or draw to use your sadness productively, tables provide a flat and useable surface.
Number 2:
In the back of the PE4 Building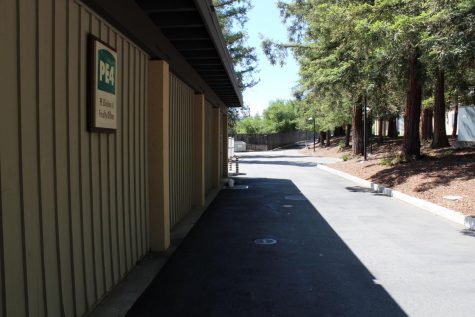 For all the times I'm on campus, I have never seen anyone sit there or even walk around the PE4 building. If I was going to cry, this would be a perfect spot, since no one will be here, and you won't be bothered when you're crying your feelings away.
Number 1: 
Any bench at the Sunken Garden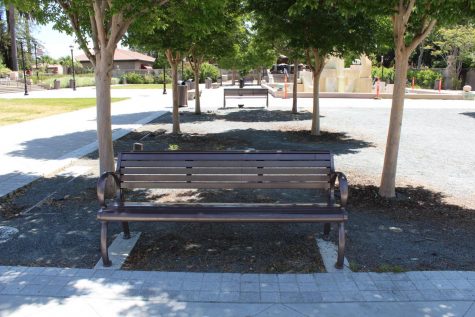 When I walk past the Sunken Garden to go to the library I don't typically see many people unless there is some special event. The few times I saw people here were if they were having a private conversation or cramming for a test. Also, with tons of benches that aren't too close to each other, it makes for the perfect crying spot. Since everyone has a place to sit, no one will bother you.