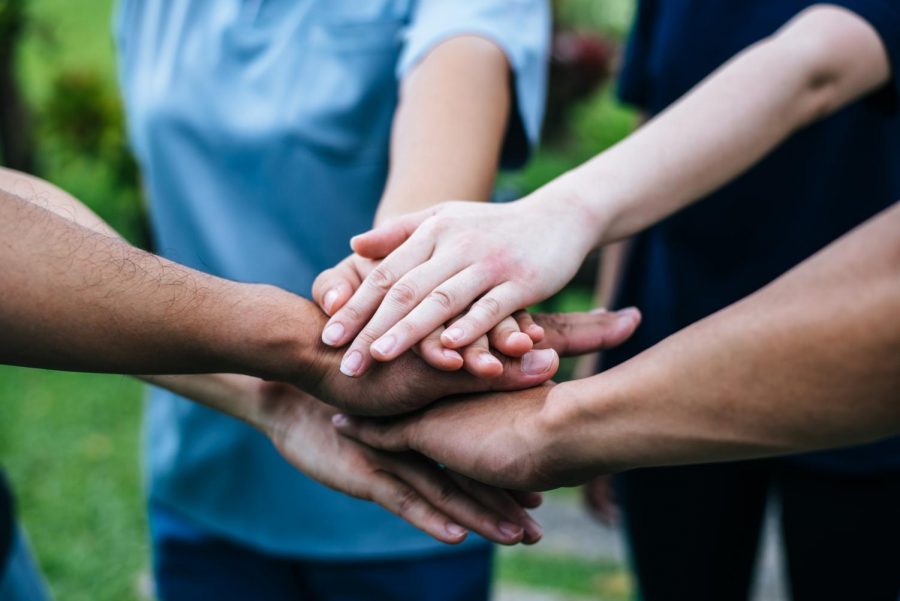 Freepiks
The Instructional Planning & Budget committee is seeking a more inclusive organizational structure, following concerns about equity that threaten to disband the committee.
The reorganization includes incorporating affinity group representatives as voting members, in an effort to support diversity on the committee.
At each meeting, there will now be affinity group representatives, who will speak and vote for the interests of minority groups on campus, such as the Black Faculty and Staff Association and the Asian Pacific Staff Association.
Karen Chow, English instructor, said that she believes that the way the IPBT committee is organized now does not represent all of the student body.
"It does appear the way current membership is, that there is a lack of voices of the people working on the ground, " she said.
The changes could affect the decision making process within the committee, including decisions on the hiring process and the budgeting process.
Cheryl Jaeger Balm, math instructor, said that the impacts the changes within the committee will have on De Anza should be considered.
"The concern at hand is what will make the most sense for this school as a whole, and our underrepresented groups that are so often overlooked and not fully heard in these decisions," Balm said.
The membership process may also be affected. 
Last spring, there was an open letter about membership presented to the committee, which led to discussions between administration and faculty about revamping the shared governance system. There have not been any results seen from that yet.
These changes also come amid the threat of district-wide budget cuts. 
The Foothill-De Anza district target budget reduction is down from $11 million to $9 million, but management, leadership, deans, directors, and department chairs expect the final number will be lower than that.
 "We have to be forward looking about the budget,"  Erik Woodbury, chemistry instructor said. "This is the real beneficial piece to having the increased affinity voices in the group. It is important for those groups to have a voice in the decisions that are being made right now." 
The overall budget is still unclear. Decisions about the budget will begin in November. 
Christina Espinosa-Pieb, vice president of instruction and IPBT co-chair said that these possible changes and the addition of affinity group representatives is not a total solution for increasing equity within the committee.
"This is not going to be business as usual," she said. "This is not a band-aid. This is not a one and done." 
The committee will continue to discuss these changes and how to implement them in the future.