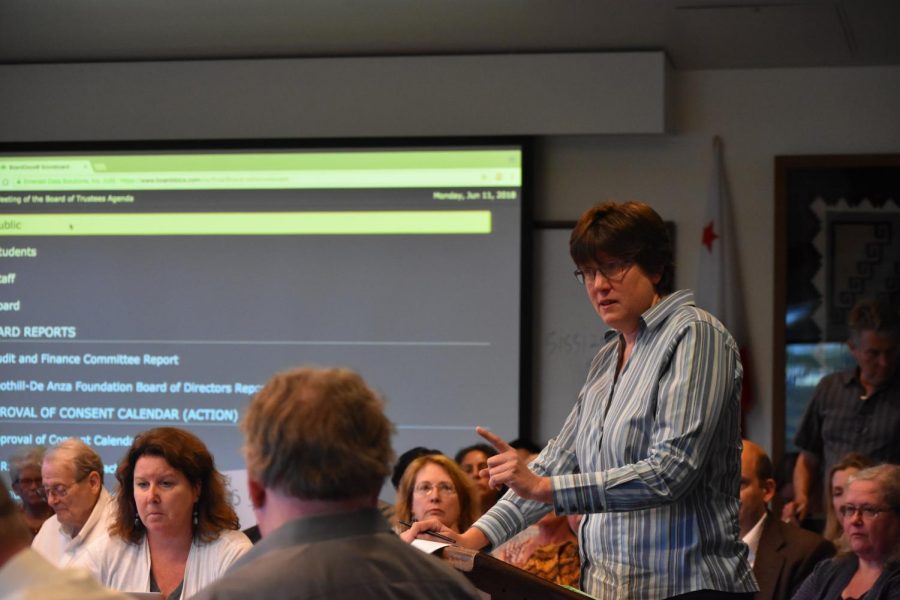 Genevieve Kolar
Faculty will attend graduation following the end of the work-to-contract job action on June 20.
Negotiators from the Foothill-De Anza district and the Faculty Association reached a two-year agreement for a one-time, five percent salary increase for full- time faculty and an increase compensation for enhanced non-credit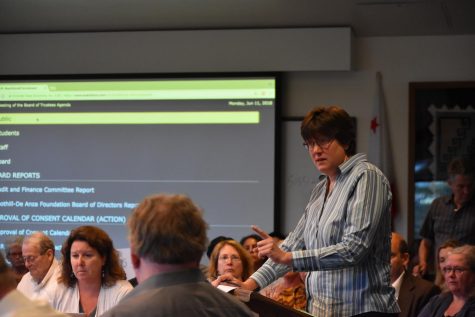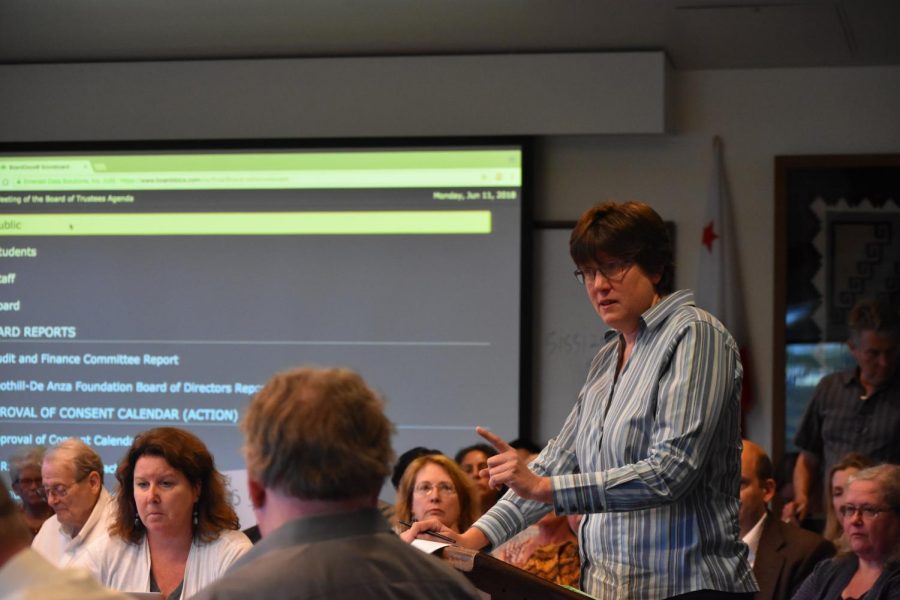 instruction, according to an email sent to faculty by FA's lead negotiator, Kathy Perino.
This settlement ends the job action where faculty worked according to their contract as employees, meaning: holding strict office hours, not contacting students outside of office hours and limited participation in school activities such as graduation.
The five percent increase, based on different fiscal year salary bases, will be relative to full-time and part-time faculty. "The District's offer includes a 2018-2019 payment to full time faculty using their 2018-2019 base salary for this calculation and a 2018-2019 payment to part-time faculty using their 2017-2018 assignments as the base for this payment," said Dorene Novotny, lead district negotiator.
Novotny said how this salary increase will be a one time adjustment, not related to COLA, the original allocation faculty were asking for.
"The amount of payment is not tied specifically to the COLA provided by the State for 2017-2018 or 2018-2019. And, it is not ongoing. Payment will be made for the 2018-2019 year only," said Novotny.
Given the short amount of time left in the spring quarter, the FA has advised the district that they need to ratify and approve this agreement in the fall with its members before the district takes the agreement to the Board of Trustees for district approval.
Currently, there are no official drawn up documents and what has been agreed on will not be made public until presented to the board with formal language according to lead negotiators Perino and Novotny.