Three stellar shows breaking barriers with LGBTQ characters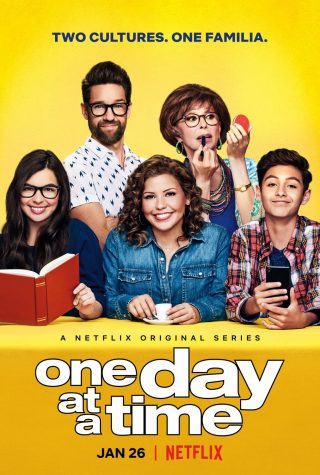 1. "One Day at a Time" (Netflix/Pop TV)
A truly underrated gem in the world of T.V. sitcoms, "One Day at a Time" defies stereotypes as the show follows the daily life of a Cuban American family — a single mother, her two teenage kids and their grandmother — as they grapple with personal relationships, professional career goals and cultural differences spanning three generations.
The show's light-hearted jokes, coupled with serious and relevant social-cultural discussions, brings a fresh perspective to the regular sitcom format.
Over the course of the show, the daughter in the family, Elena Alvarez, comes out as lesbian and is able to explore her sexuality as she enters a relationship with Sid, her non-binary significant other. 
The show also tackles issues like mental health, post-traumatic stress disorder, homophobia, white privilege, immigration and cultural identity struggles.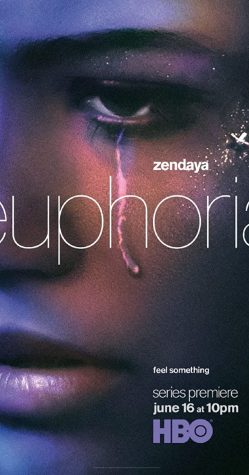 2. "Euphoria" (HBO Max)
Graphically uncensored and not for the faint of heart, "Euphoria" follows a group of high school students' lives as they navigate love, friendships and social issues in a world of sex, drugs and violence. 
Narrated by 16-year-old recovering drug addict Rue Bennett, played by Emmy award-winning actress Zendaya, the show takes controversial, difficult subject matter and magnifies it tenfold. 
The importance of accurate and authentic representation is not lost on the writers of this show, who work with the actors to explore sexuality and gender identity past the heteronormative boundaries so typically seen in Hollywood. 
The main protagonists of "Euphoria" are Rue, who is an LGBT woman of color, and her new-in-town best friend/partner Jules Vaughn, played by transgender actress Hunter Schafer, supported by several other sexually-fluid characters.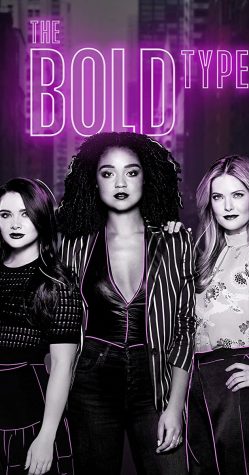 3. "The Bold Type" (Freeform)
For fans of comedy-dramas featuring young working professionals in big cities ( "Friends," "How I Met Your Mother," "Young & Hungry" and "New Girl"), "The Bold Type" may be just the show for you. 
Following three women in their twenties working at a fashion magazine in New York City, the show artfully balances humor with complex, real-world topics like questioning one's sexuality, sexism in the workplace, sexual assault, affirmative action, racial profiling and gun control. 
The presence of New York City's eccentric LGBTQ community is prominent throughout the show as Kat Edison — a member of the show's leading trio — dives into a whole new world of sex and sexuality after having had only straight relationships her entire life.