Celebrate Asian and Pacific American Heritage Month with these 3 outstanding films

3

min read
The month of May is dedicated to celebrating the heritage of Asian and Pacific Islanders in the United States and gives us an opportunity to explore the cinematic masterpieces that tell the experiences of their vibrant culture.
Asian and Pacific Americans have helped contribute thousands of years full of rich history and heritage to the United States.
Here are three films to watch that celebrate APAHM: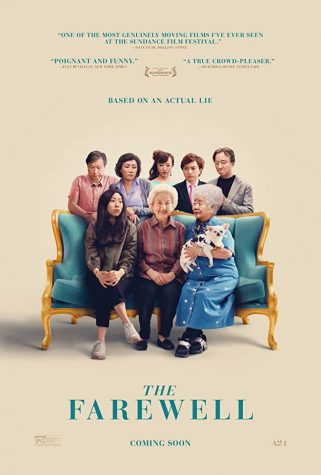 "The Farewell," 2019
Written and directed by Lulu Wang, "The Farewell" is a dramedy based on the director's life experiences, or as it is quoted at the beginning of the movie, "based on an actual lie."
It stars Awkwafina as Billi, a struggling writer in New York who returns to Changchun, China with her family after finding out her 'Nai Nai', paternal grandmother, has gotten ill.
Trying their hardest to hold it together, Billi and her extended family try to make the best out of their trip, experiencing situations that will both make you smile and tear up.
Very family oriented and light-hearted, this film tackles morality as well as the crossroads of Eastern and Western beliefs in responsibility versus tradition in an attempt to understand what is best for their grandmother.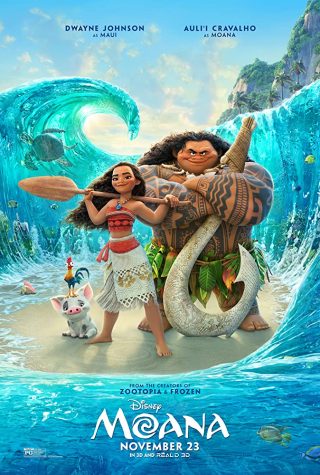 "Moana," 2016
The world fell in love with "Moana" when she appeared on the big screen back in 2016.
Daughter of a Polynesian chief, Moana, voiced by Auli'i Cravalho, is a strong-willed girl on a quest to cross the Pacific to save her village. She meets Maui, voiced by Dwayne Johnson, a once powerful demigod that guides her along her journey.
Through myth storytelling, tattoo art and tradition, the tribute to the Polynesian culture is alive and vibrant throughout the film.
This Disney film directed by Ron Clements and John Musker captures an amazing storyline filled with courage, humor, and feel good sing-a-longs thanks to "Hamilton" creator Lin-Manuel Miranda.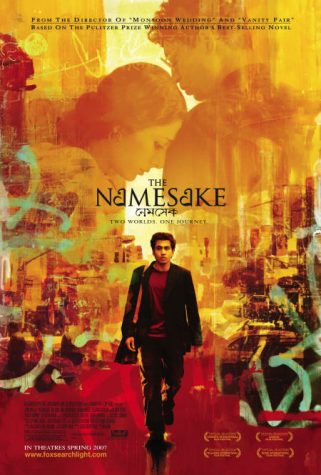 "The Namesake," 2006
Based on the novel "The Namesake" by Jhumpia Lahiri, director Mira Nair brings to the screen a beautiful story of self-identity and understanding of one's cultural upbringings.
After an arranged marriage in Calcutta, Ashoke and Ashima Ganguli, played by Irrfan Khan and Tabu, move to New York where they start their new life with a son Gogol, played by Kal Penn), and a daughter Sonia, played by Sahira Nair.
The film takes us through the journey of the Ganguli family. Gogol, who was brought up differently from his parents, slowly but surely builds his own path in learning more about his culture and himself.
Not aware of the significance the name has to his father, Gogol struggles with his name and prefers to go by Nick. With him being a first generation Indian-American and adapting to an American lifestyle, a rift was created between Gogol and his parents.
However, the love that they have for one another will remain unbroken no matter the circumstances.