Eminem's album: New styles, political commentary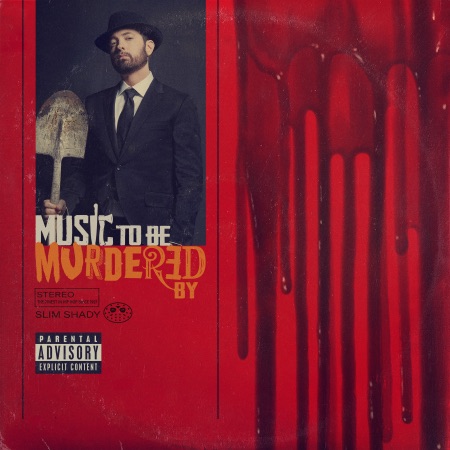 Eminem's surprise album "Music To Be Murdered By" dropped Jan. 17 and offers something new and fresh from his previous albums he has released.
This new album has the old Eminem, like how he used to rap but with new fresher beats and artists to join him as well.
To me, nothing to this day beats his old albums he released in the past.
It's always nice to see artists change up their style of music every time they release a new project.
The project he released has 20 songs with two intros and one outro at the end. His first few songs start off slow but pick up once the features come into the music.
The features include Young M.A., Royce Da 5'9, Juice WRLD and many more.
Not all of his songs may be popular. If you were looking for one that can be, then look into the ones with features as those stand out more.
I tend to always look into the features if I know the artist or featured artists well.
A song that stands out from the whole album has to be "Darkness."
It is a great song, but the meaning behind the song is both deep and controversial.
In the lyrics, he centers the song around shootings that have happened over the past few years, almost placing himself in the Las Vegas shooting that occurred a few years back. Eminem seems to say he wants gun violence to end.
This is what Eminem does, though. He gets people to talk about his music all the time because he isn't afraid to pull punches. People will love his music for the subjects he covers, whether or not the music sounds good or bad.
I have never been a huge Eminem fan, but this album didn't disappoint. It might take a few listens to get a feel for the music, but the album offers a lot.
"Music To Be Murdered By" is definitely one of Eminem's best work in years. I definitely recommend people to give it a listen, even if they aren't a big rap fan of his or a fan of rap at all.
Rating: ⭐⭐⭐⭐