'Queen' presents the hardships of women in the scientific community

1

min read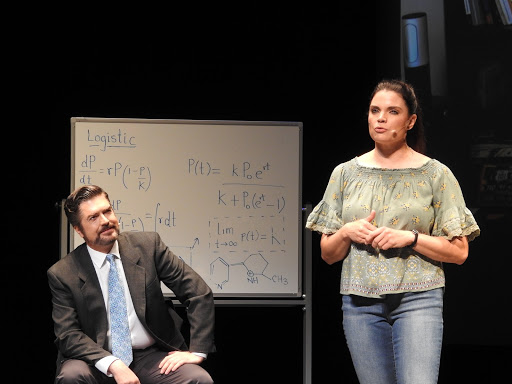 The Queen theatrical performance at the VPAC center, hosted by EnActe, portrayed serious conflicts between women in science and real life, on Sept. 29.
Vinita Belani, the director of Queen, started in engineering 25 years ago when there were no other women in the room.
"Becoming an engineer is hard, becoming a mathematician is hard, but it's probably twice as hard if you're a woman," Belani said.
She pointed out how that has changed in those 25 years, but the attitude of trust towards women in the scientific community hasn't changed much.
When Madhuri Shekar, the writer of Queen started writing the script in 2013, she often wondered if the scientific community would experience a breakthrough with women's influence in science within the next month.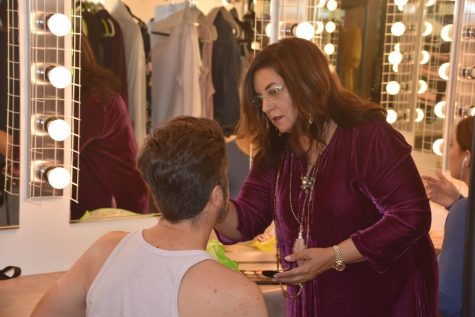 That was five years ago, and not much has changed.
Shekar incorporated humor into the script evoking that message to the audience in a more light-hearted and passive, yet personable way.
The audience couldn't stop laughing for the character, Arvind, who works on Wall Street and delivered a pragmatic perspective different from the scientists, Sanam and Ariel who are so keen to save the world.
To see what female scientists deal with on their daily basis was very relevant to audience member Filomena Fuchs, 20, earth science major.
"We have to know that the information we find is always only through our own perspective and not the actual truth," said Fuchs.