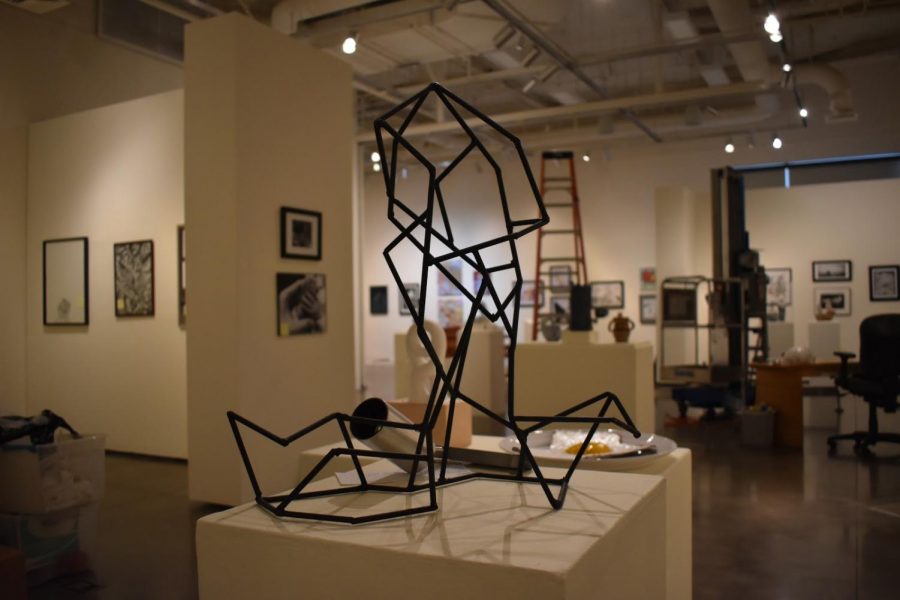 Stephanie Lam
The Euphrat Museum of Art will host the De Anza Student Art Show from May 7 to June 8. According to Diana Argabrite, the museum's Program Coordinator, the show will feature recent art made by De Anza's visual arts students.
Including animations, drawings, photography and ceramics, this year's show received more submissions than previous years, said Argabrite. A majority of the submissions were made this school year.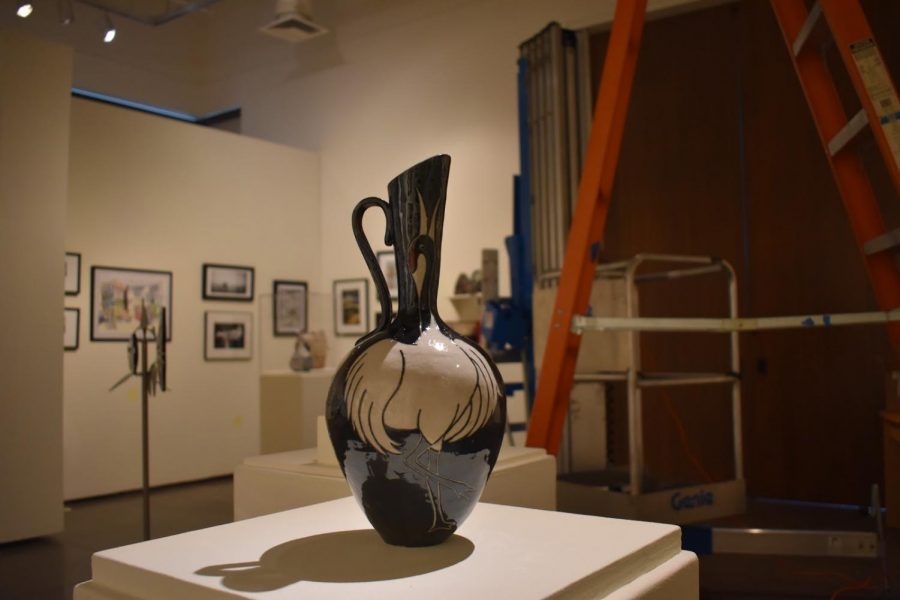 "I mean sometimes the paint is even wet, that's how fresh it is," Argabrite said.
Argabrite said the show is an opportunity for students to showcase their artistic talents and express their ideas.
"When you take an art class, students don't realize it at first, but there is a lot of extra hours, way more than just homework, to finish a piece." Argabrite said. "The exhibit is  acknowledging how much they work. It's a celebration of their accomplishment.