DA Voices: what is the biggest challenge to your academic goals?

1

min read
Advertisement
Hang on for a minute...we're trying to find some more stories you might like.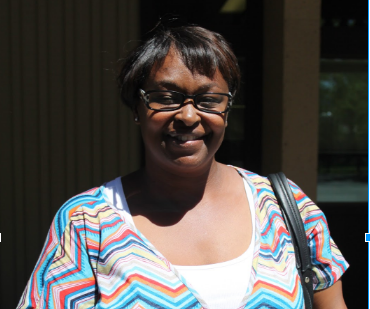 Antoinique Smith, 42, Sociology
Trying to raise a family and attend college at the same time while also being a mom and wife and a college student. I'm not only educating myself, but I have children who are getting their education. I'm doing a balancing act, balancing school, parenthood and being a wife.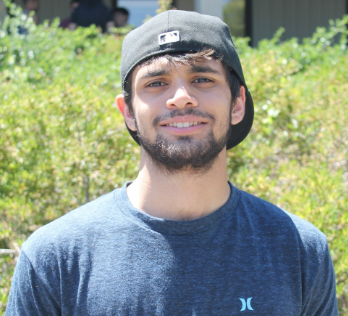 Omeed Taghipour, 21, Theater and arts
It's procrastination… sometimes I always prioritize other things like gymming over education, it's kind of a bad habit. My major doesn't have too much homework, so procrastination is definitely one of my major obstacles. I saw the schedule for anti-procrastination workshops, but it's just right in between my classes, otherwise I would've gone for it.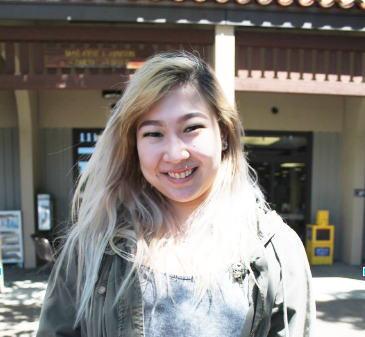 Denise Tai, 19, English
I think the biggest obstacle is myself. I find it very difficult to concentrate sometimes and I get distracted easily. I wanna transfer to UCLA, but it is really competitive. I need to focus on my studies, but I get distracted easily.

Allen Tong, 21, Neuroscience
I think it mostly has to do with finances, public funds for school materials.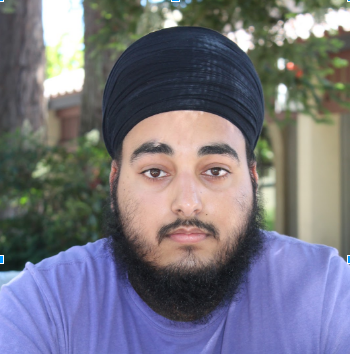 Gursewak Randhawa, 21, Computer Science
Getting the work done on time, I guess. I wait 'til the last minute to turn it in or do it … literally the last second.