DA Voices: Had parking lot incidents? Would security cameras help?

2

min read
Advertisement
Hang on for a minute...we're trying to find some more stories you might like.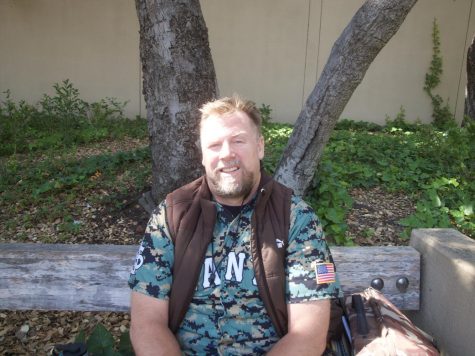 Dareke Fleming, 44, History
Twice my truck had been hit. It has probably cost me about $1500 worth of damage to my car, where somebody just hit my car and just walked away. It was basically a hit and run in the parking lot. It would have definitely helped if there were security cameras. I would've been able to address and figure it out. Without cameras, there was absolutely no recourse for me.

Raphael Villagracia, 19, Political Science
I've noticed that you hear these scratches and loud thumps and you're just like 'Ah, De Anza.' It's sort of expected you know, it's a parking lot full of students. Traffic cameras will definitely help with safety, some people just bypass the rules. But, I would say the police has been vigilant.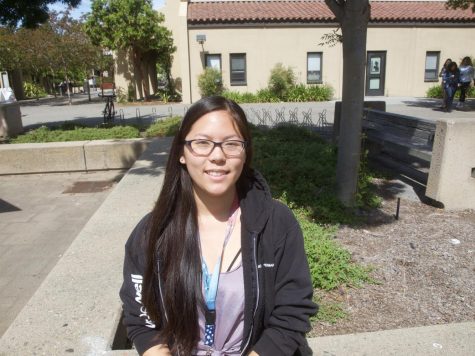 Dana Li, 23, Psychology
There are accidents. The occasional scratch on the car, or someone's upset 'cause someone keyed their car… bad stuff on the car, definitely. I know friends who've had these problems, getting bumped and stuff like that. I've seen people who have keyed a car. Security cameras would be a good step.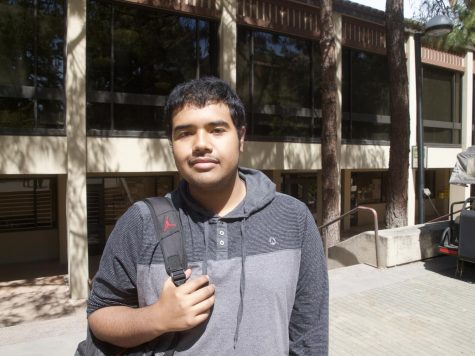 Armando Loera, 19, Mechanical Engineering
At times, when im walking through the parking lot I see some cars speeding, and I have to wait for them to pass by because I see that they're not going to stop. Security cameras will let people know that they are being seen, and they will slow down.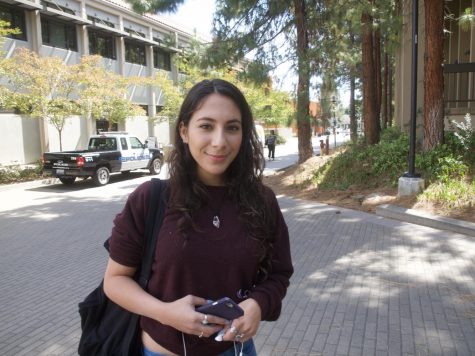 Rosaura Morones, 20, Liberal Arts
I did have an incident. One time I got hit and nobody left a note. I feel like cameras would be very beneficial.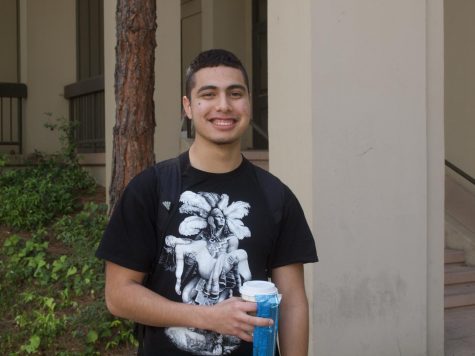 Ruben Arias, 18, Business Administration
I don't have any major incidents, but my car has been egged before in the parking lot. Yeah, i feel like security cameras could've helped with that.