Education through exploration: Studying abroad in Vietnam with De Anza College
Hang on for a minute...we're trying to find some more stories you might like.
In the three weeks of Study Abroad Vietnam 2016, the cities of Hanoi, Lao Cai, Sa Pa, Danang, and Saigon broadened students' perspectives by exposing them to different ways of life.
From experiencing nightlife and night markets to visiting small villages and ricefields, studying abroad provided an interactive and innovative education that taught students the culture and history of Vietnam.
While fulfilling GE English requirements, students also connected with the locals, journaled and participated in discussions and presentations.
Study Abroad Vietnam was a positive experience for both Hannah Nguyen and Albert Lutz.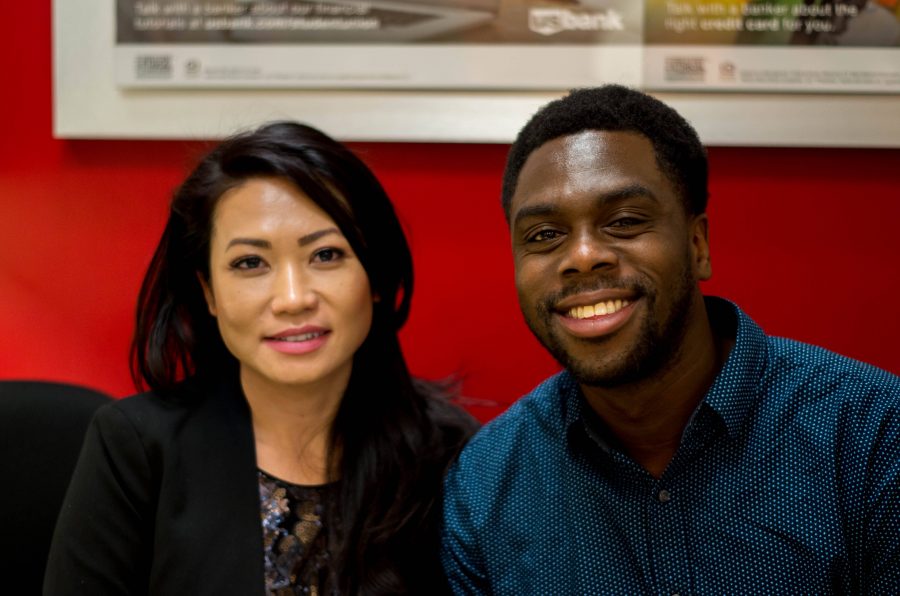 Overwhelmed with personal problems at the time, Lutz said, "I needed a different perspective and motivation. What I was seeing in my life here wasn't enough and so I just took this leap of faith."
Lutz related his experiences in Vietnam to when he lived in Ghana, Africa. The poverty in Vietnam brought a whole new level of reflection for him.
"It is one thing to be poor and have a voice, but it is a whole different level when you are poor, but have no voice and cannot do anything about it," Lutz said. "That was something consistently in our face, and we couldn't even turn our cheek, or close our eyes."
Study Abroad Vietnam provided Nguyen the opportunity to learn about where she was born. "I came to find myself and a different perspective, and [the trip] really helped me appreciate what I already had."
A study abroad program will be taking place this summer in London during the summer quarter. The aim is to provide real world applications to the English literature students study in class.
Classes are on Monday through Thursday in the morning to early afternoons, freeing up the remainder of the day, and weekends to explore the city. Class sessions also include scheduled excursions to sites related to the course content.
"While I will be a guide, facilitator, and ally to the students, London will be the real teacher," said Co-leader Julie Pesano, English professor in the London 2017 blog.
Those interested can visitdeanzalondon2017.wordpress.com or contact Pesano or Anthony Delaney. Informational meetings will also be held at the Library room 237 on Feb. 15 at 11:30 p.m., Feb. 17 at 12:30 p.m., and March 16 at 1:30 p.m. Applications are due May 2, 2017.
A Kenya study abroad info session will be held with Isaiah Nengo on Feb. 9 from 1:30 p.m. to 3 p.m. in Library room 237.