Civic Engagement Work
 La Voz News Civic Engagement Opportunity: Journalism and Democracy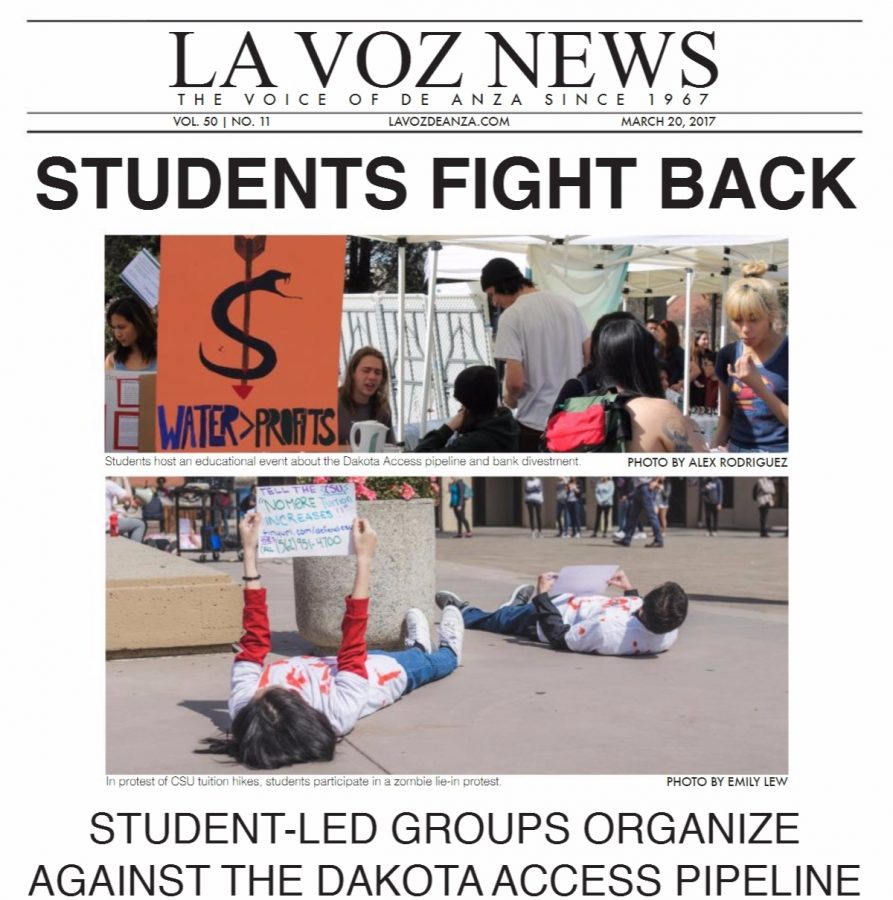 Guaranteed 12 hours where you can learn about the need for journalism in democracy.
The Washington Post's famous slogan is "democracy dies in darkness" and indeed a democracy without a free press is arguably not a democracy at all. The news media are essential components of a thriving democracy, serving as a watchdog or unofficial fourth estate to report on the legislative, executive and judicial branches of government. In a microcosm, La Voz News media report on the governance of De Anza College, as well as life on campus. A strong campus media is essential in creating a strong campus community where each student's voice is heard.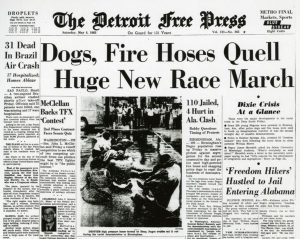 Typical volunteer activities include: Engaging with students live and in social media to promote readership, learning hands-on about news values and the watchdog function, locating interesting stories of campus diversity and attending editor-run workshops and discussions on media and politics. As well, students will collect statistical polling data and survey data.

Contact for Journalism and Democracy:
Adviser: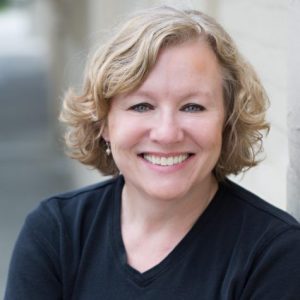 Cecilia Deck
deckcecilia@fhda.edu
Student Director: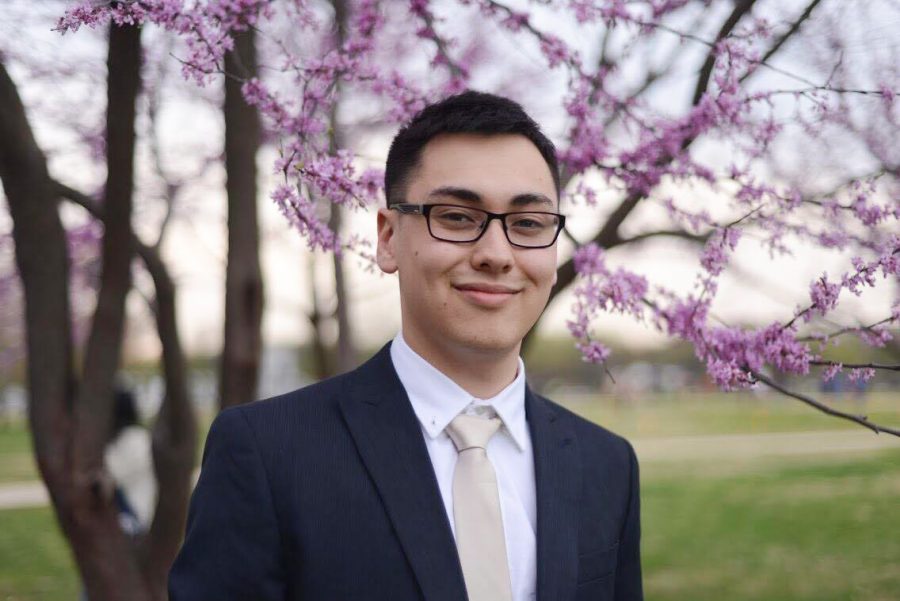 Neil McClintick
neilphdmcclintick@gmail.com
408-660-6869